Plumbing Columbus & Drainage Cleaning
Your Trusted Plumbing & Drainage Clean Expert !!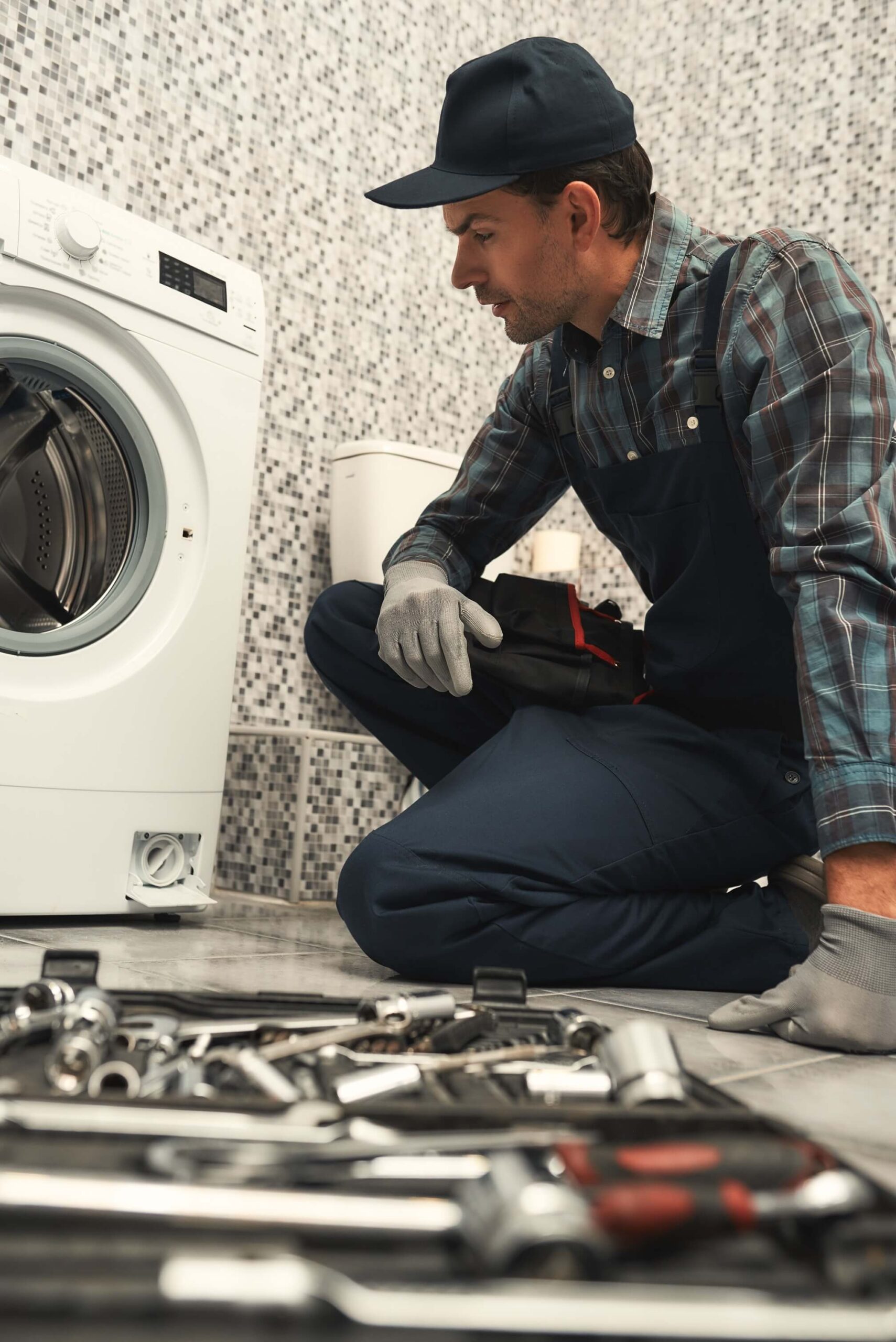 Welcome to Plumbing Columbus & Drainage Clean Services, your reliable platform for all your plumbing needs in Columbus, OH and the surrounding areas. Our plumbing partners are a dedicated team of plumbing professionals committed to providing top-notch plumbing solutions to homeowners and businesses alike.
At Plumbing Columbus & Drainage Clean Services, we offer a wide range of plumbing services to address your unique needs. Our plumbing partners are skilled and equipped to handle any plumbing challenge, ensuring that your property's plumbing system remains in excellent condition. Our services include: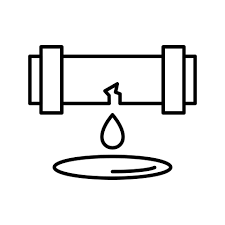 water leaks
Whether it's a leaky faucet, a running toilets, or a burst pipe, we've got you covered. Our plumbing partners are ready to tackle any general plumbing issue with precision and efficiency.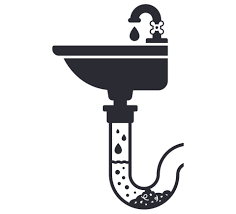 Clogged Drain
We provide comprehensive sewer line services, from inspections to repairs and replacements. Don't let sewer issues disrupt your daily life; trust us to get your sewer lines back in order.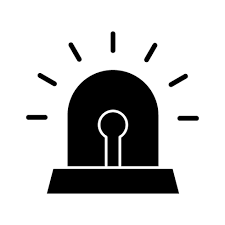 Emergency Plumbing
Plumbing emergencies can strike at any time. That's why our partners offer 24/7 emergency plumbing services. You can count on us to be there when you need us the most.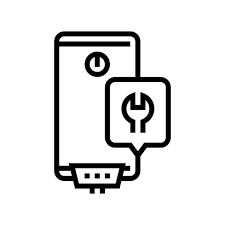 Heater Repair and Installation
Is your water heater acting up? Our partners specializes in water heater repair and installation, ensuring you have a consistent supply of hot water when you need it most.
Why you should choose us?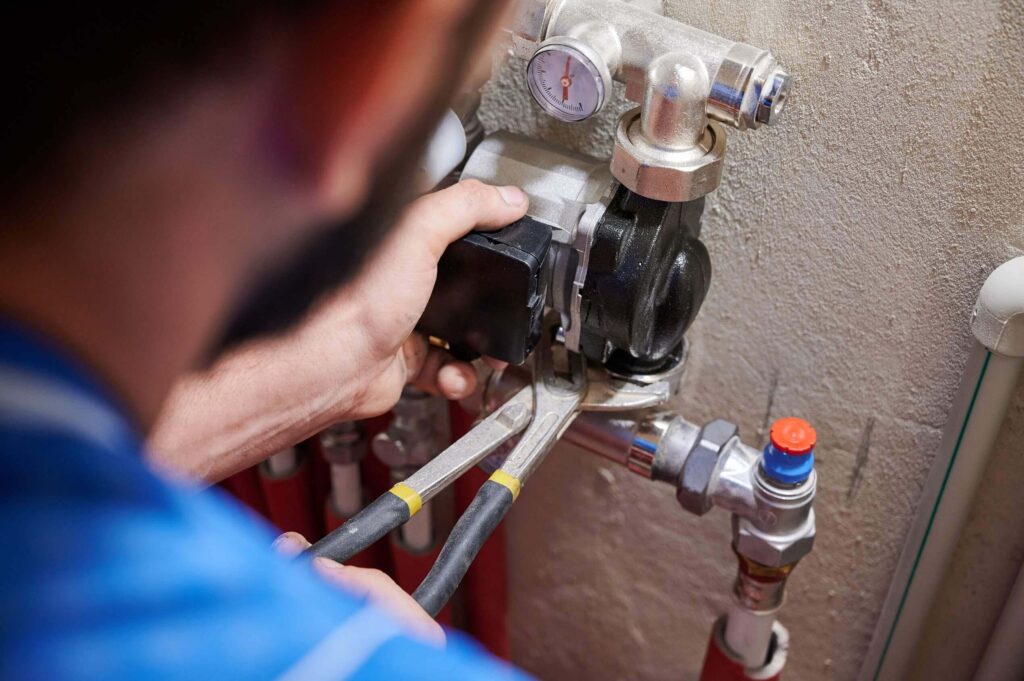 Frequently Asked Questions
We proudly extend our plumbing services to various neighborhoods and communities in and around Columbus, OH. Our service include Residential, Commercial, Hospitals and Healthcare, Retail and Restaurants.
What sets you apart from other plumbing services?
Our local expertise, skilled professionals, reliability, transparent pricing, and unwavering commitment to customer satisfaction make us the preferred choice for all your plumbing needs in Columbus, OH .
Are your plumbing services environmentally friendly?
We are committed to eco-friendly plumbing solutions. Whenever possible, we use environmentally responsible products and practices to minimize our impact on the environment.
Can I schedule a plumbing service appointment online?
Yes, we offer online scheduling for your convenience. You can easily book a plumbing service appointment through our website or by calling our dedicated phone line.
Our Plumbing Partners Are At Your Service – Call Us!